I love a good statement piece and I love blue – especially turquoise – in all it's beautiful, wonderful shades. I have been thinking a lot about furniture lately and the color blue so I gathered up over 20 Turquoise Furniture Accent Pieces that I totally adore and I know they will make your heart go pitter patter too!

Turquoise Mud Bench

3-Drawer Dresser

Turquoise Glass Door Hutch

Turquoise Blanket Ladder

Turquoise Chest of Drawers

Turquoise Card Catalog

Turquoise Coffee Tables

Modern Turquoise Hutch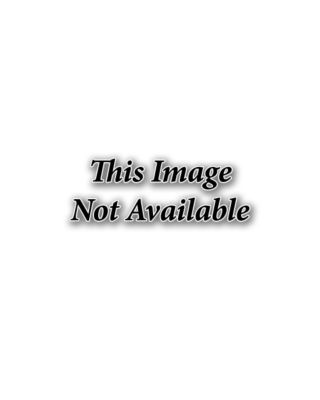 Turquoise Queen Bed Frame

Turquoise Highboy Dresser

Turquoise Bookshelves

Turquoise Make-Up Table

Turquoise Buffet

Turquoise Dinner Table

Vintage Turquoise Dresser

Turquoise Four Drawer Dresser

Turquoise Farmhouse Bed

Small Turquoise Buffet
I love how unique each of these pieces are and how much character they each have. If you loved these pieces, you might like these as well!